Product Highlights
---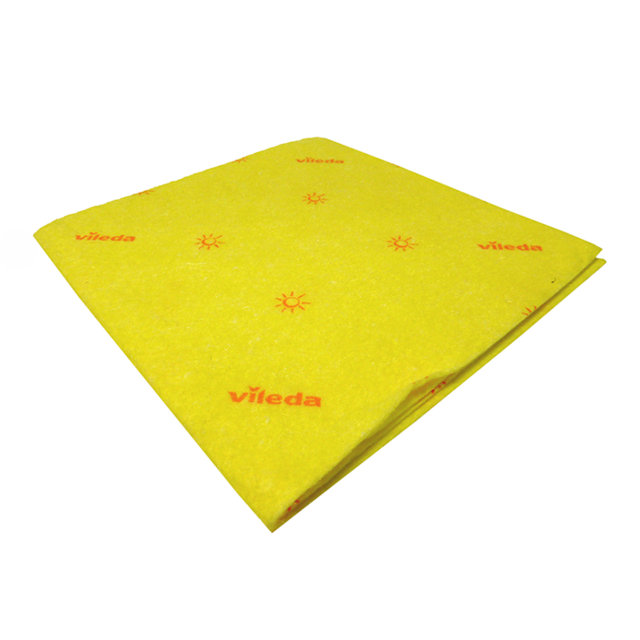 1. Long lasting material
Long lasting, durable material, ideal to use wet or dry on all surfaces.
2. Machine washable
Fully machine washable up to 60 degrees. Washing at a lower temperature (40 degrees) will prolong the lifetime of the cloth and help to protect the environment.
3. Soft and Absorbent
Made from the highest quality materials, which are both soft and super absorbent.