Product Highlights
---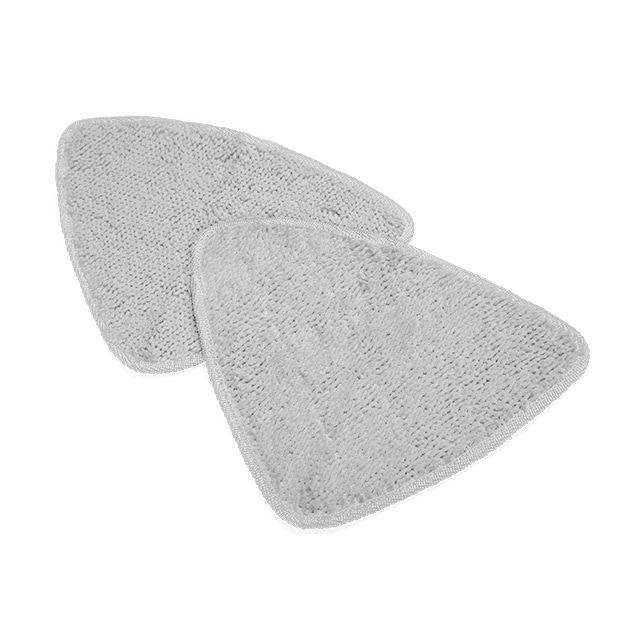 1. 100% Microfibre material
Easily removes greasy marks and dirt with microfibre, thanks to the microscopic fibres which clean every crevice.
2. Corner Hero
With the Vileda Steam you can easily clean and manoeuvre into corners with the triangular shaped steam nozzle. Its compact shape and design allow it to glide fast and easily over all floor surfaces.
3. Vileda Steam/100°C Mop
Compatible with Vileda Steam Mop and Vileda 100°C Hot Spray mops (sold seperately).