Product Highlights
---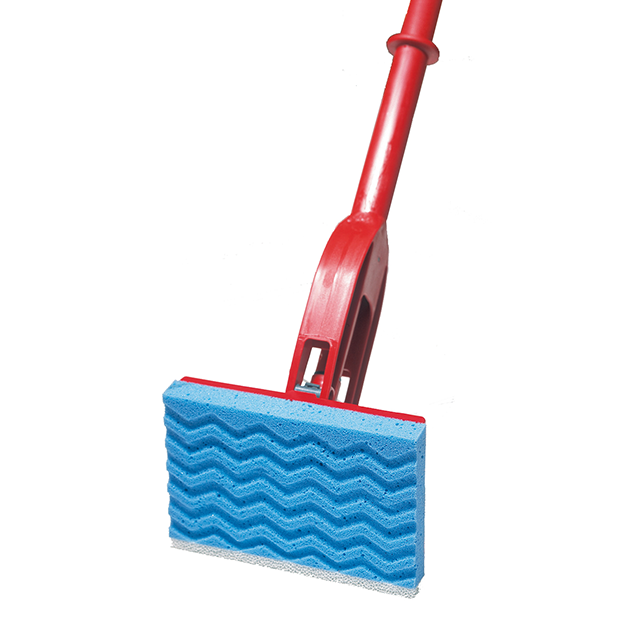 1. 3D Grooves
The super absorbent sponge with 3D grooves provides efficient cleaning, and is perfect for dirt pick-up on tiled and vinyl flooring.
2. Non-Scratch Cleaning
The Non scratch scrubber won't scratch your floors, yet will still effectively remove stubborn marks.
3. Push-Pull Wringer System
The unique 'push pull' wringer system means there is no need for a bucket with a wringer. The double hinge allows for more water to be squeezed out, meaning floors dry faster.